Becca Drach Fine Art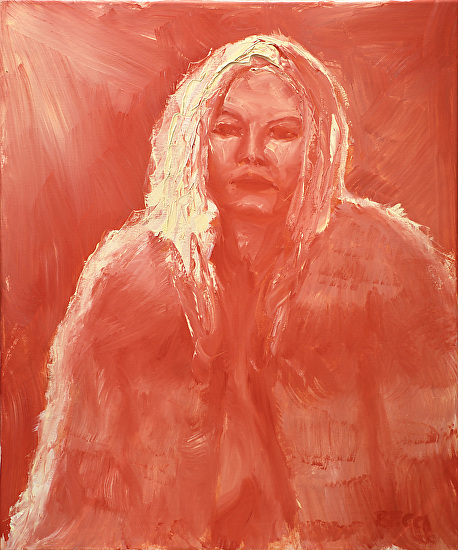 I guess every artist has the goal of capturing a moment, an emotion, a scene that simply moves them. It is a concept of reaching into yourself and pulling something out to put onto your canvas, with the hope that in the end others will experience what you have. I am no different than the rest in this regard.
My ultimate hope is to experience the creation of my art completely. To enjoy and feel every moment, putting all I have into each piece. At that time, my thoughts are not of the viewer, but of what I am feeling, the joy of creating, the pleasure of the process; and in the end hopes that all this is evident to the audience that sees the result. That my inspiration has become alive, for others to share.
The process of painting is a journey; I feel so blessed to be on this journey and can't wait to see where it takes me next.
Becca Drach
Please note my reduced pricing on my past series....